About Rich Voninski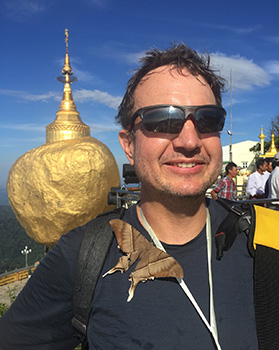 I'm Rich Voninski, a travel and landscape photographer with a lifelong passion for capturing the world's beauty through my lens. From the age of 10, I embarked on my photographic journey, honing my skills and exploring the wonders of the world.

Over the years, I've had the privilege of traversing all seven continents, venturing through 58 countries, 50 states in the U.S., and 10 provinces, along with 2 territories in Canada. Each destination has offered me a unique perspective and countless opportunities to document the diverse landscapes and cultures that make our world so extraordinary.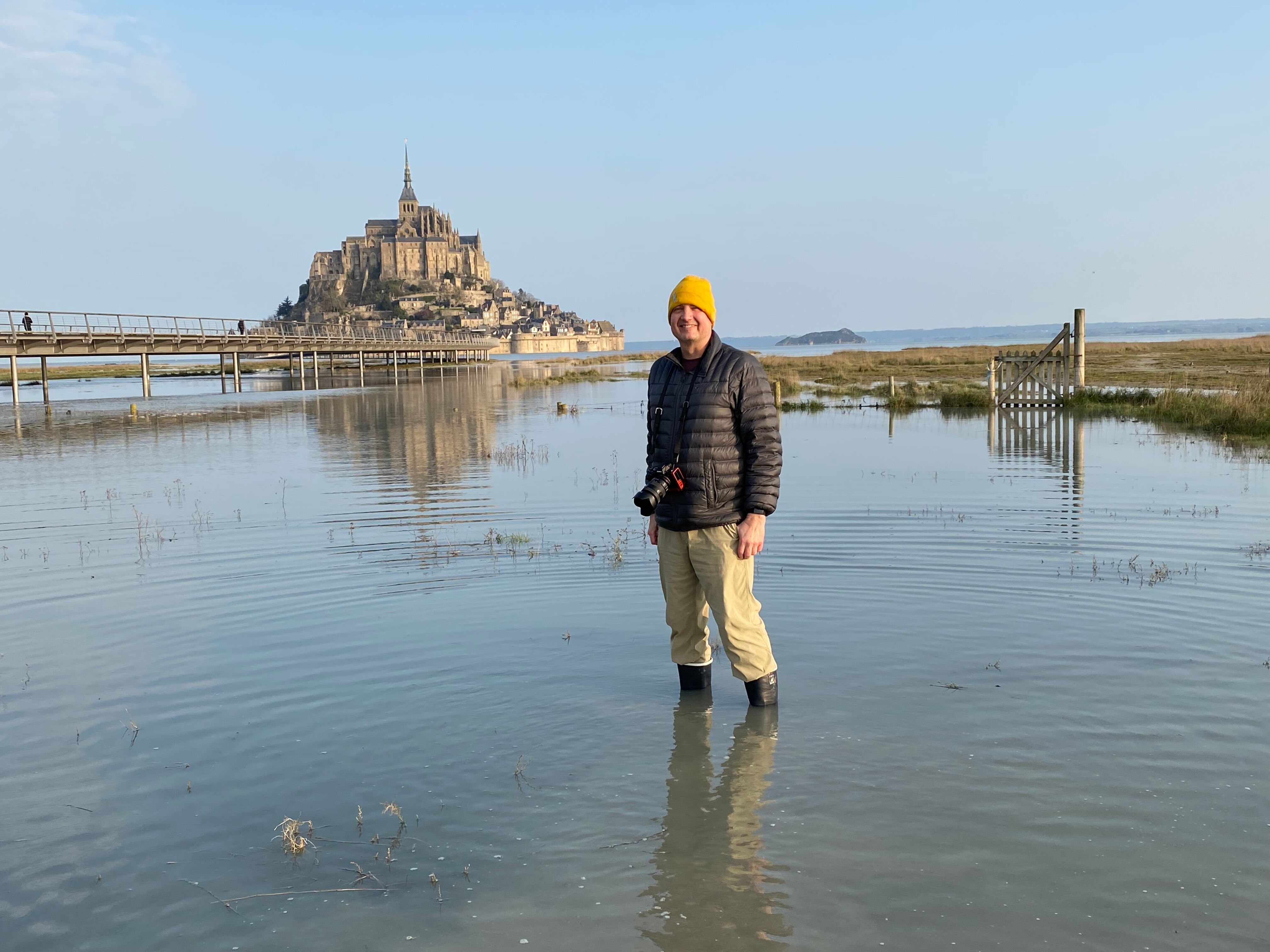 Through the years, I've experimented with various camera equipment, adapting to the ever-evolving technology in photography. From the meticulous craftsmanship of 4x5 view cameras to the cutting-edge capabilities of digital cameras, I've embraced different tools to capture my subjects. Currently, my primary cameras are the Ebony 4x5, allowing me to easily utilize full camera movements (tilt, swings and shifts) and capture intricate details and create captivating compositions, and the Sony A7r5. The digital Sony A7r5 provides me with versatility and high-resolution capabilities in a compact and portable package. This digital system allows me to capture a wide range of subjects and adapt quickly to various shooting conditions.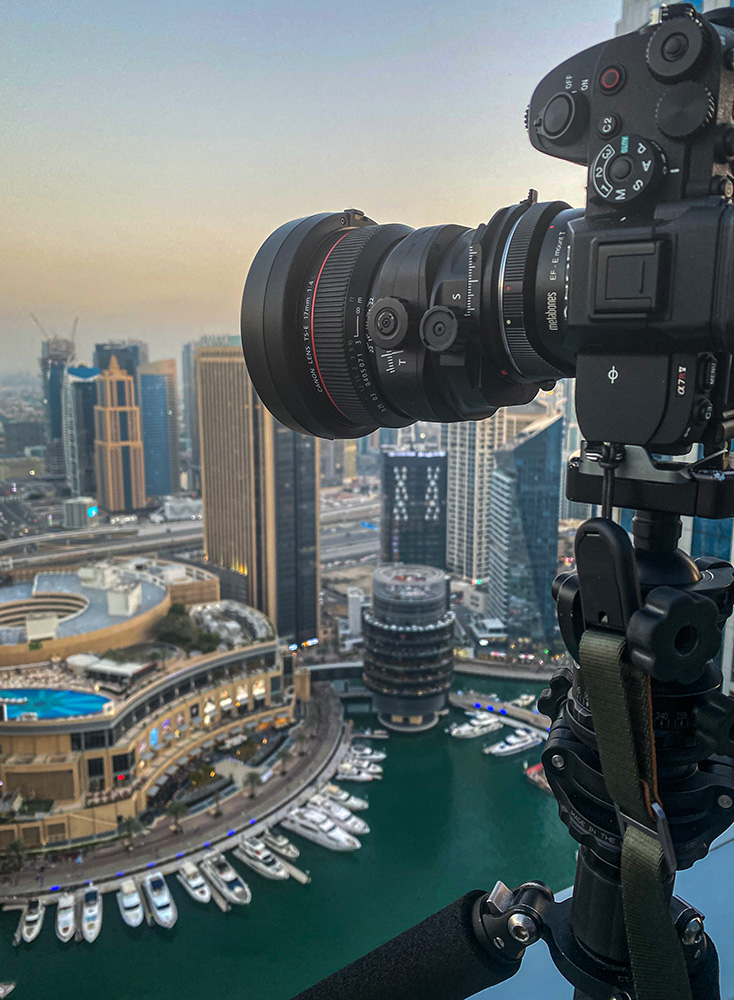 My experiences as a photographer have been as diverse as the places I've visited. I've had the privilege of photographing the noble Mongolian eagle hunters, witnessing their ancient traditions and the deep bond they share with their magnificent birds. In Antarctica, I've captured the playful charm of penguins, documenting their antics against the backdrop of ice and vast expanses.

Along my journey, I've encountered unexpected challenges and unique moments. From finding myself in a traffic jam at a staggering elevation of 17,000 feet in Tibet, to logging over a million miles in airports and through the skies, and once on a particularly unfortunate day, my birthday no less, I experienced the heartbreak of having $10,000 worth of camera gear stolen in Budapest.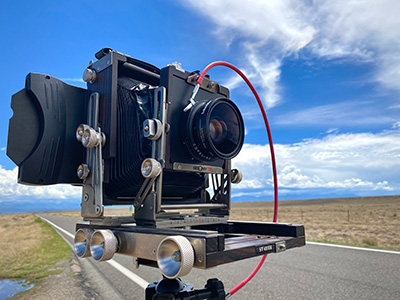 Through my website, I invite you to join me on a visual journey, offering a glimpse into the remarkable experiences and captivating places I've encountered. Each photograph shares a story, a moment frozen in time, reflecting the wonders and diversity of our world. Explore with me as I share the beauty I've been privileged to witness, from the majestic landscapes to the extraordinary people and moments that have shaped my life as a travel and landscape photographer.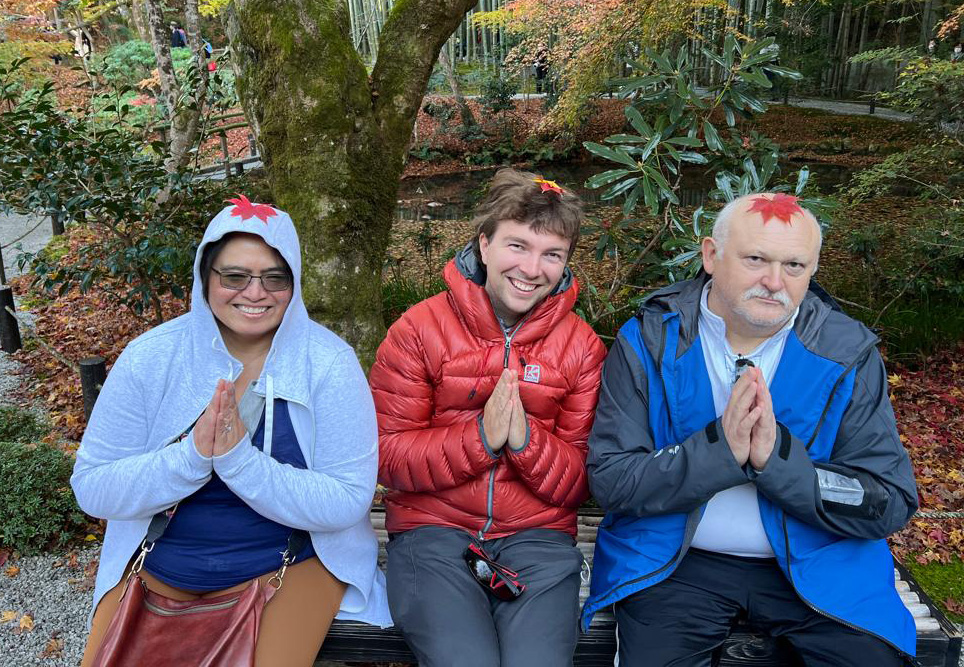 I want to acknowledge and thank my wife and best friend Veronica and the countless great friends we have met and made throughout the years in our travels around the globe. (in this photo you will see Veronica and our good friends Daniel Kordan and Oleg)
Thank you again for visiting my site and feel free to contact me if you have any questions about the images and places we've been.